Here are some green living tips:
Food: Buy local and organic food which requires less fuel for shipping or petrochemical based
fertilizers and pesticides that can be harmful to human health and the environment.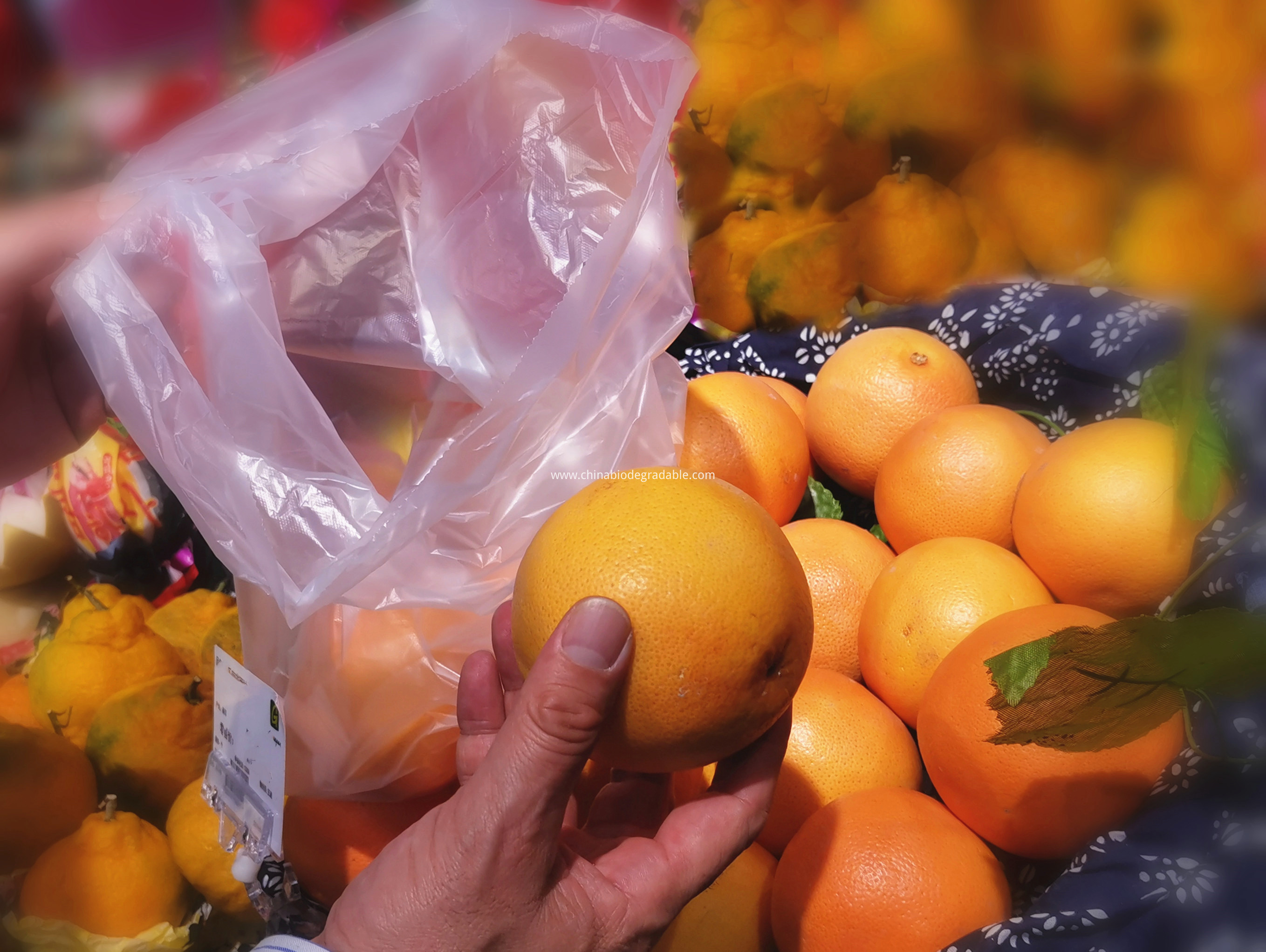 Goods:Assess products on the basis of their entire life-cycle, not simply the time you use it.
Support companies that will take back products after their useful life and reuse the materials.
Be informed about the contents of personal care products and pharmaceuticals.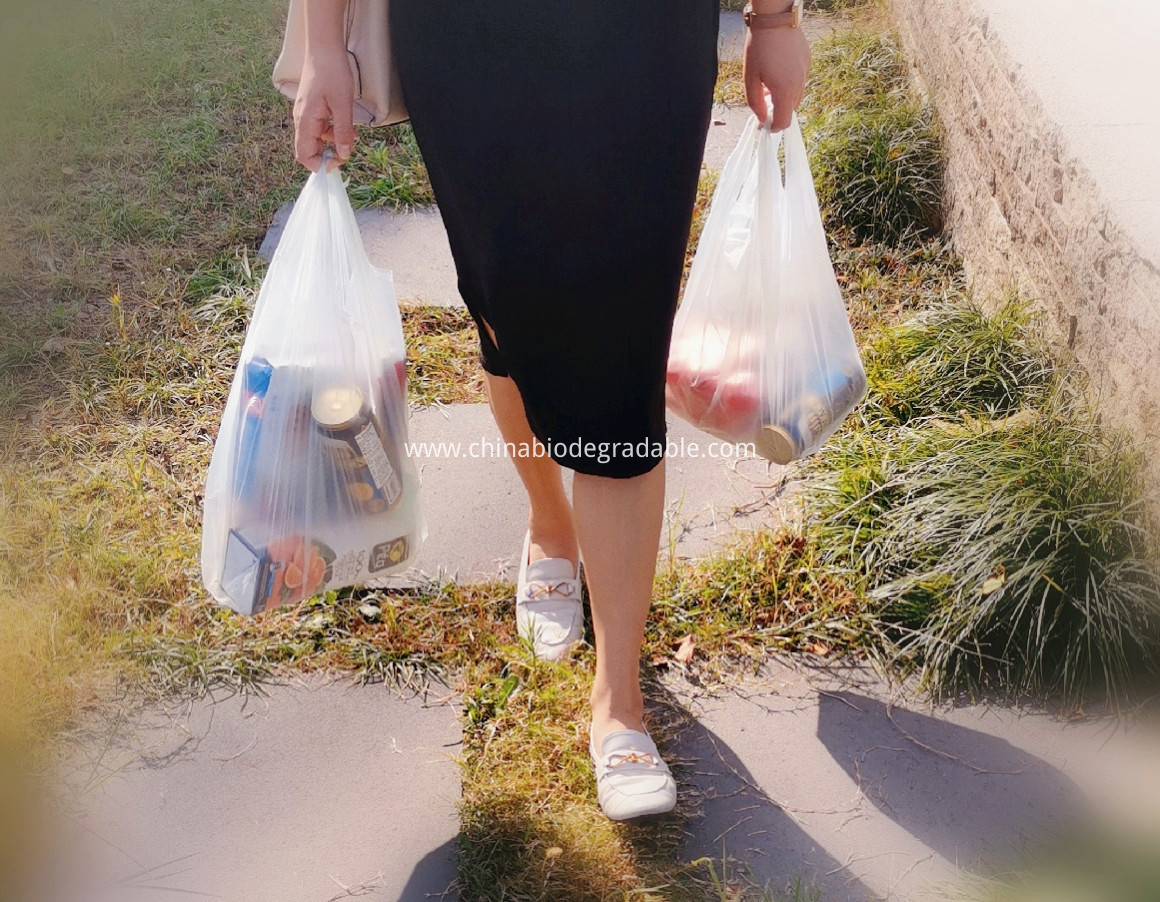 Housing: Change your incandescent lightbulbs to compact flourescent lights. The selection
of energy efficient types is expanding and you'll save money on your electricity bill. Use
strategies to green your home. If you have a yard, green landscaping can improve the
sustainability of your yard.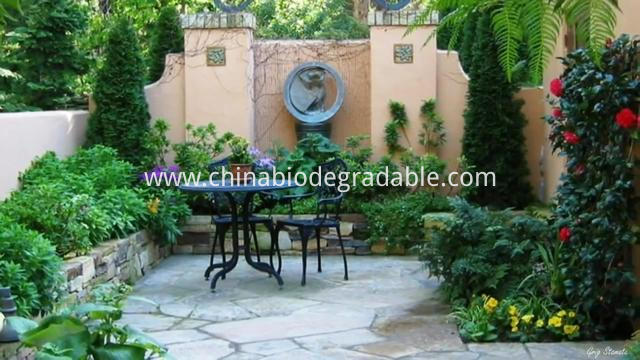 Transportation: Use mass transit and carpool whenever possible. Explore biking and
walking options and alternative fuels. If you drive, take the Drive Smarter Challenge.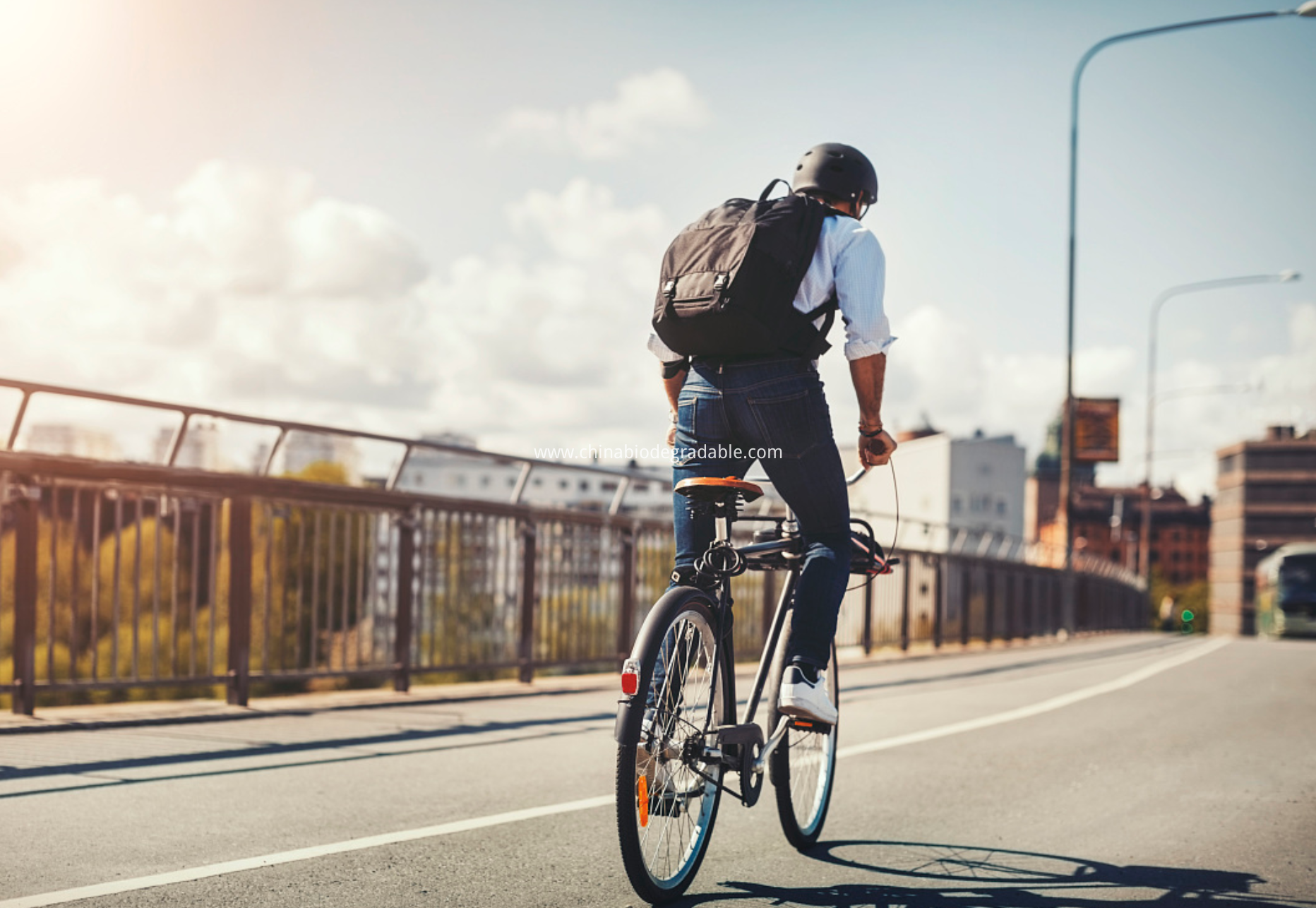 Ningbo ECO Biodegradable Technology Co., Ltd
Business Type:Manufacturer , Trade Company
Product Range:Shopping Bags , Shopping Bags
Products/Service:Compostable Bags , Compostable Plastic Bags , Cornstarch Disposable Tableware , Compostable Trash Bags , Compostable Kids Products , 100% Biodegradable Tableware
Certificate:TUV , ISO22000 , UL
Company Address:COB Office building,Shijidongfang Plaza,No.1083 Zhongshan East Road,YInzhou District, Ningbo, Zhejiang, China


Previous: Create green compostable plastic bags to save our planet