In 2007, the environmental movement began to question the sustainability of the polyethylene plastic bag. This is the ubiquitous bag found in grocery stores around the world; small, crinkly and actually recyclable. The big problem with polyethylene bags is that very few people go to the trouble of recycling them. In the U.S., about 1 percent of the 100 billion polyethylene bags used each year get recycled [source: CSM]. Across the globe, they land on beaches, get trapped on shrubs and provide a general hazard for wildlife. What's more, when left to degrade in the sunlight, polyethylene bags take around 1,000 years to fully break down [source: American Green Bag]. When they wind up in landfills, they may not ever break down because sunlight is usually absent in the middle of a pile filled with several tons of trash.
In addition to taking a millennium to degrade, plastic uses petroleum as a key ingredient. The same crude oil that eventually fuels cars as gasoline is also used to produce plastic. Since oil is a non-renewable substance, plastic bags aren't a sustainable product. As we get closer (or have already passed) peak oil -- the tipping point at which our supplies begin to decline -- petroleum is poised to become more valuable as an energy source to help get humanity past its oil addiction. In other words, we're going to need that oil to power the globe in the next few years a lot more than we'll need it to make plastic bags.
Because of the environmentally unfriendly and unsustainable nature of plastic,we are looking to better sources of raw materials for plastic production.
We source natural, sustainably harvested, and renewable materials for our compostable products. including Compostable Bags,Cornstarch Disposable Tableware,Compostable Baby Products,Compostable Tableware and many more products. You are invited to take the "Toxics Out" challenge by switching from using products containing unsafe or untested chemicals to products containing nontoxic, bio-based ingredients. For example, we replace conventional plastics with bioplastics in our products. [Bioplastics are plastics derived from renewable biomass sources, such as vegetable fats and oils, corn starch, or microbiota. conventional plastics, such as fossil-fuel plastics (also called petrobased polymers), are derived from petroleum. Production of such plastics tends to require more fossil fuels and to produce more greenhouse gases than the production of biobased polymers (bioplastics).]
We advocate a robust, vigorous and healthy lifestyle that preserve the environment, with a focus on sustaining rather than wasting for less environmental pollution and to minimize negative impact on consumer health, while providing optimal value.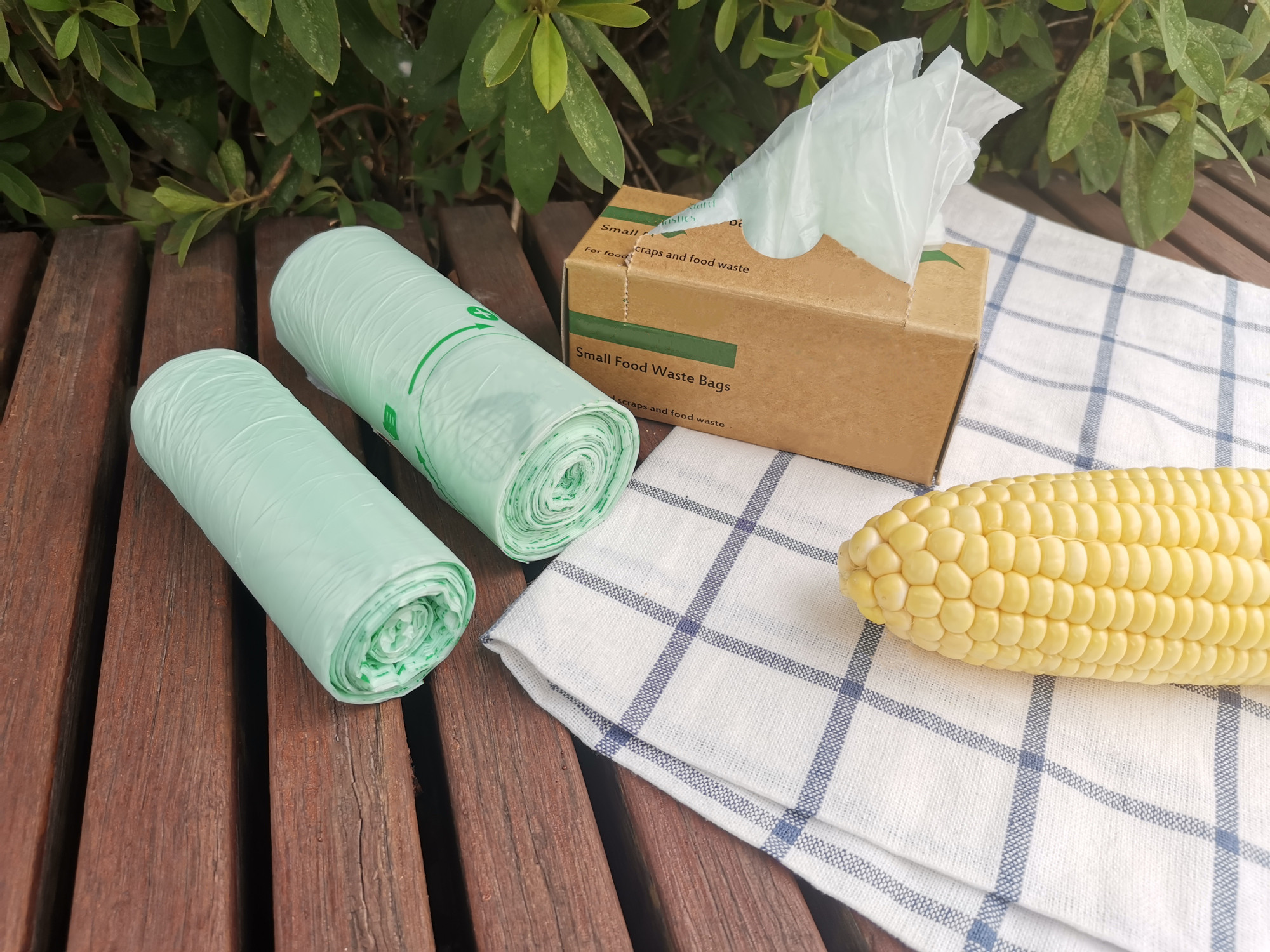 Ningbo ECO Biodegradable Technology Co., Ltd
Business Type:Manufacturer , Trade Company
Product Range:Shopping Bags , Shopping Bags
Products/Service:Compostable Bags , Compostable Plastic Bags , Cornstarch Disposable Tableware , Compostable Trash Bags , Compostable Kids Products , 100% Biodegradable Tableware
Certificate:TUV , ISO22000 , UL
Company Address:COB Office building,Shijidongfang Plaza,No.1083 Zhongshan East Road,YInzhou District, Ningbo, Zhejiang, China


Previous: The Secrets of Biodegradable Plastic Bag